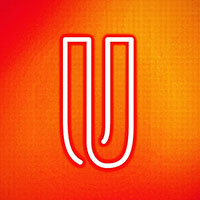 U – The Undermines (self released)
Bands that echo, without imitating, the sound of Radio Birdman and its precursors are always welcome around these parts. Canberra's Underminesmade an impression with their "Tenzeroeight" album a few years ago and do so again with "U".
"U" is a five-track CD EP recorded at Infidel Studios in Queanbeyan and positively drips guitars. Understandable, given the band's lineage, which is drawn from local legends Hell Yes (home to future The Eastern Darkbassist Bill Gibson), Newcastle's renowned high energy machine The Fools, and local contemporary British Invasion and garage enthusiasts, Il Bruto.