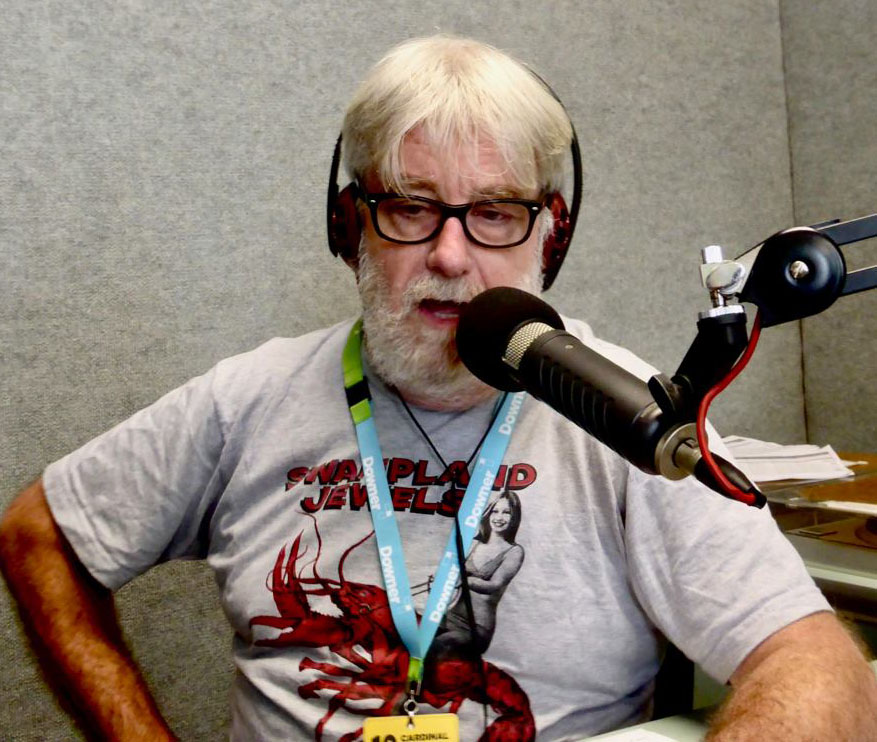 Another bumper year for the discerning music fan with some cracking releases and choice gigs. It's a fine time be a punter and the challenge will be keeping this review of the year to just 10.
Speaking of challenges, as I get older and my brain gets more addled, trying to remember what I had for breakfast is enough of a challenge, let alone trying to remember what I happened in the first half of the year. So, if I left something or someone off, be kind.
Amy Helm – This too shall light
Amy is the daughter of Levon Helm and Libby Titus and she (Amy) was a regular member of her dad's band in the latter stages of his career. This is only her second solo album (she's nearly 50) and with a pedigree like hers, you just have to check it out. In short, it's a wonderful mixture of country, folk, soul, gospel and rock. Great voice and great backing. One of the albums of the year.
Other albums worth mentioning in the US sort of country space include Kim Richey (Edgeland) and Dawn Landes (Meet me at the River). Both excellent singers and songwriters. Kim's 'Leaving Song' is one of the songs of the year.