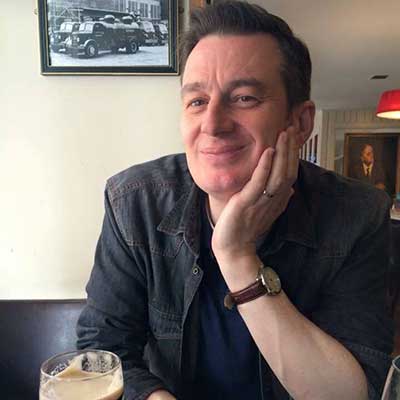 2016 was a great year for new music in my view, from both new and established acts. I found it pretty difficult to whittle the list down to ten, but here goes.
1. deux furieuses - "Tracks of Wire"
In a year dominated by abject misogyny and the rapid rise of idiocracy in the western world, Ros Cairney and Vas Antoniadou kicked against the pricks with a masterful collision of tribal drums, brutal guitar and razor-sharp feminist/humanist critique. The true heirs of Patti Smith's mantle.

2. Iggy Pop - "Post Pop Depression"
Jim Osterberg and his notorious alter-ego finally coalesced on a brave, compelling album that sought resolution of the key themes of his life's work.

3. Ela Orleans- Circles of Upper and Lower Helll.
Dark, trippy and completely absorbing, an album that mirrored the free-fall disorientation of 2016.

4. David Bowie- "Blackstar"
You know about this one. A class act, to the end.