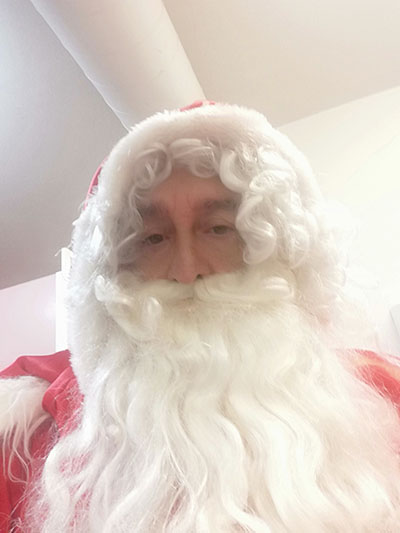 Bob Short
Filth, Blood & Roses, Dead Rabids, 4 Stooges, The Light Brigade et al
Sydney, Australia

Twenty-twenty is a phrase used to demonstrate a standard of visual acuity. Providing a Top Ten list for the year of that name using normal standards of vision presents certain difficulties.
The harbinger of our civilization's downfall was, of course, the motion picture "Cats". This was a movie that spent its first hour-and-a-half introducing a series of characters played by celebrities in bad valley CGI mode licking themselves inappropriately whilst singing and dancing. Spoiler: It ends with the ritual suicide of the most downtrodden character by balloon.
Its similarity to the year it announced were too staggering to avoid. All year, we have been bombarded by celebrities entertaining (themselves) us from their living rooms in bad clothes and makeup whilst the poor and broken down die gasping for breath.
What stands out in the year that broke the world? And make no bones, the world is broken. Certainly, rock and roll is broken. It has been a long time coming but that bucket has been firmly kicked.
There has been illness for a while now. We've all been getting old. Most people stop adding new songs to their playlists in their early 20s. Some of us have kept our ears open much longer but that ultimately makes no difference. You could make the most stunning new music and no one would be there to listen. The old aren't interested in the new and the young aren't interested in the old.