Details

By

Derrick Ogrodny

Derrick Ogrodny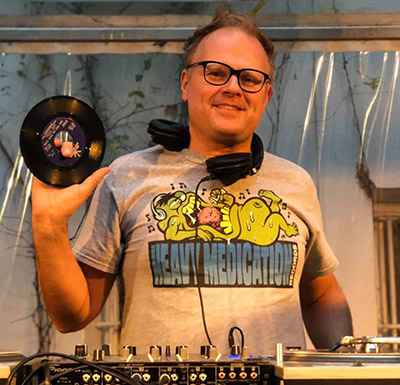 Greetings from Warsaw, Poland! I don't know how many of these Barfly Top 10s will be from folks outside of Australia, but I'd wager a year's salary that mine will be the only one from a former Eastern Bloc country. Here are Top Seven things I enjoyed in 2018:
1) Starting a record label
2018 was the year a long-dormant dream became flesh. All the planets had aligned just right: some good local bands had appeared on my radar, I had a steady income that allowed for occasional extravagance, and the label name had been bouncing around my head for months, inspired by an Action Swingers tune.
And thus in July, Heavy Medication Records was born, and it's been a most-rewarding learning experience since Day One. I got turned on to a lot of cool bands, networked with like-minded labels and music fans, and even got some exceptional reviews that convinced me I wasn't wasting my time. The damage so far: three releases in the can, another three in the works, and a bunch more on the horizon.
I must admit, I didn't listen to many 2018 releases, outside of the ones I put out myself. It's rare that I feel the urgency of snatching up a band's new record as soon as it comes out. There were a few notable releases that caught my attention however...
Read more: BARFLY TOP TEN: Derrick Ogrodny of Heavy Medication Records
Details

By

Donat Tahiraj

Donat Tahiraj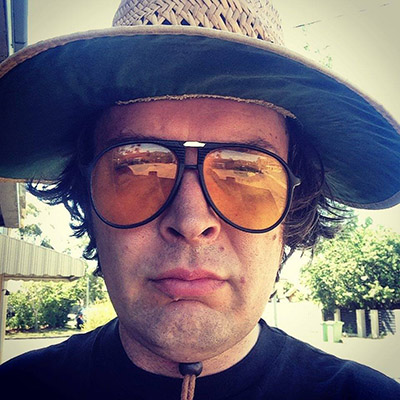 Once 1999 clicked into 2000, I struggled to recall one year from the next. What I do know is LCMR (Late Century Modern Recordings) released a blue vinyl version of Razar's "Stamp Out Disco" 7" and (unsurprisingly) it popped up on various selling sites like mushrooms as the 100 pressed had all sold just after lunch on Record Store Day.
Our label also released one of the weirdest pop records to come out of Brisbane by Sneaky Radio. A week or so after the release, Ross Lovell (the man behind the moniker) phoned me to ask how many copies we'd sold. I said about 40. He quickly replied without a second's thought and said in his soft, inimitable voice: "That's 40 more than what I did!" Needless to say, if you like outsider music, may I recommend it to you.
It goes without saying that I thought The Aints! most recent tour on the back of their "Church of Simultaneous Existence" was exceptional. Audiences in Brisbane were treated to solo set of mostly tunes from his last (and some say final) solo album "Lost Cities" followed by a set of Saints tunes, topped off by the new Aints! LP in full and a long encore - with my maths suggesting a sonic extravaganza of about three hours.
Read more: BARFLY TOP TEN: Phase 4 Records & Cassettes and LCMR label co-owner Donat Tahiraj
Details

By

Joey Bedlam

Joey Bedlam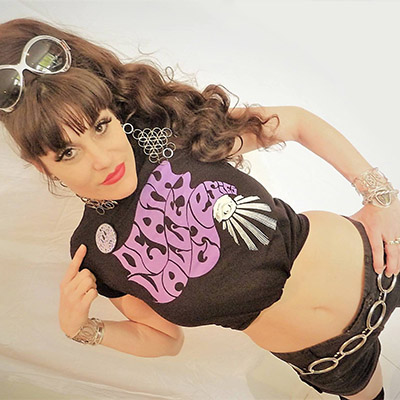 Favourite 10 Frontmen she listend to in 2018:

Dave Aguilar - Chocolate Watch Band
Rod Stewart - Faces
David Johansen - New York Dolls
Wally Tax- Outsiders
Steve Lucas - X
Greg Prevost - Chestetfield Kings
Rudi Protrudi - Fuzztones
Smokey Robinson - The Miracles
Jim Keays- Masters Apprentices
Joey Ramone - The Ramones