Details

By

The Barman

The Barman

Hits: 141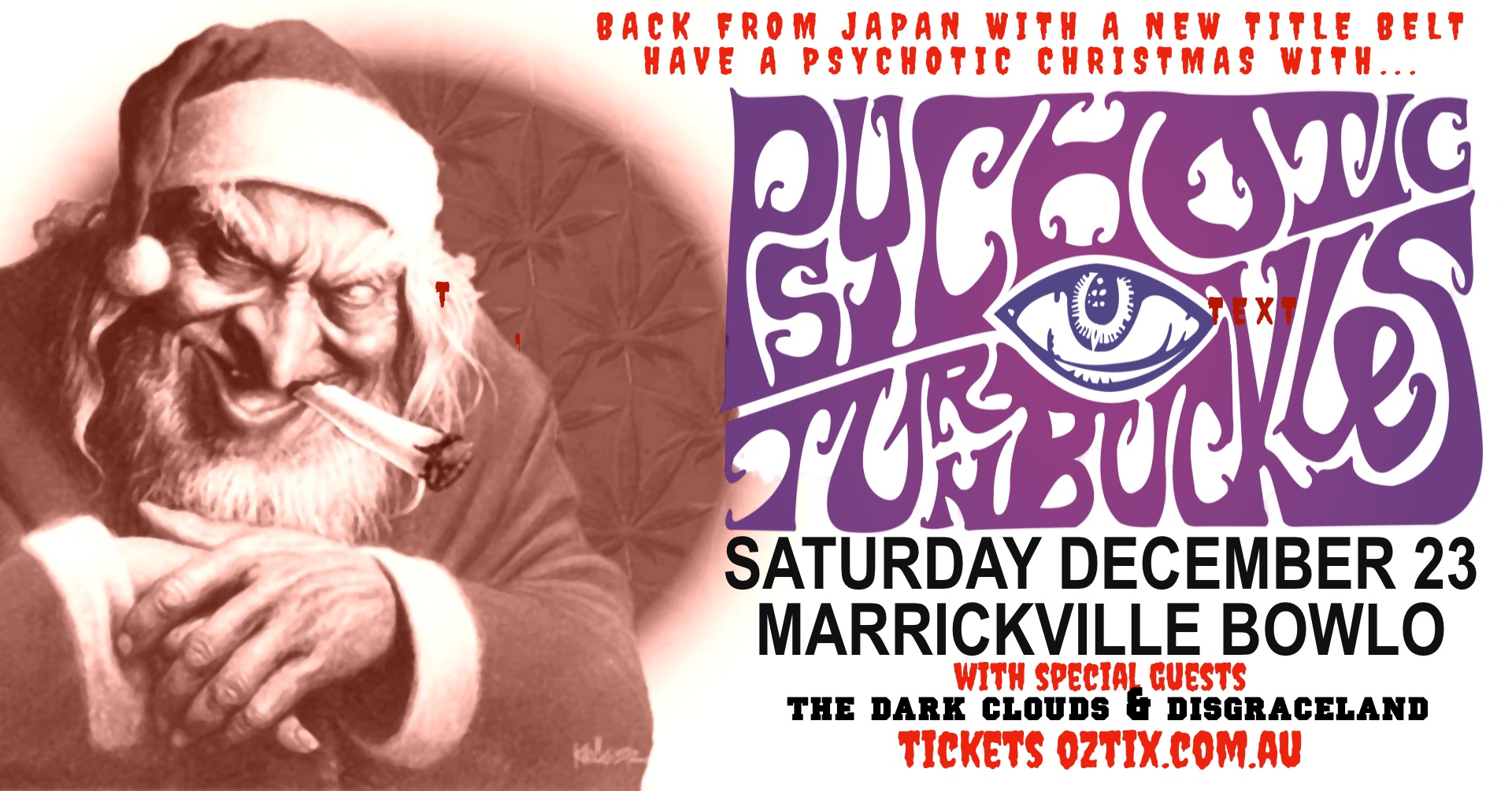 The Psychotic Turnbuckles are wound up their tour of Japan and are swinging by Sydney, Australia, en route to their homes in Pismo Beach, California, for a show on Saturday, December 23.
A Psychotic Christmas will poit the Intercontinental Rock adn Roll Wrestling Tag Team Champions of the World against arch-enemies The Dark Clouds and unhinged exhibitionists DISGRACEland at Marrickville Bowling Club.
Tickets are here and there's a message from Turnbuckles frontman Jess the Intruder in the See More link.
---
Details

By

The Barman

The Barman

Hits: 577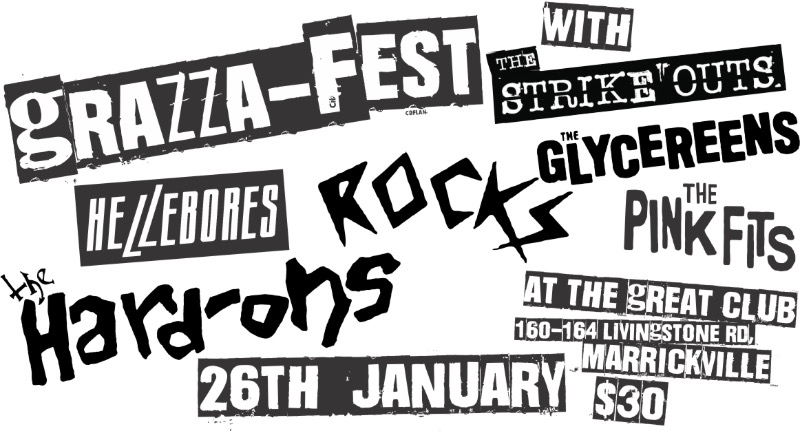 Sydney's underground music scene recently lost a great mate, gig buddy, champion of great music and all round top bloke, Graham Bowditch, of the Stamp Out Disco record label.
Member of inner-west punk powerhouse Hellebores and renowned artist, Glenno Smith, and Evil Tone Records have arranged a six-band memorial show at The Great Club in Marrickville on January 26 to celebrate the the life of "Grazza".
Details

By

The Barman

The Barman

Hits: 356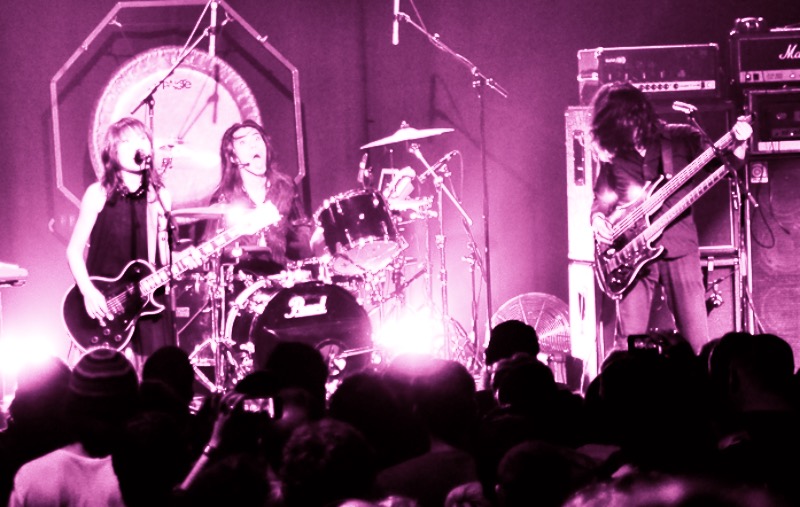 Japanese heavy rock pioneers Boris are joining forces with J-Rock legend Kiyoharu for a 2024 Australian tour billed as "Heavy Rock Breakfast".
Boris are known for their relentless pursuit of sonic excellence in heavy rock. The four-piece Boris line-up of Takeshi, Wata, Atsuo and drummer Osamu are playing the Golden Plains Festival in Victoria and the Ωhm Festival in Brisbane, as well as headlining shows in Sydney, Melbourne, Adelaide and Fremantle.