Holy Lockdown! The Meanies and Dicklord re-schedule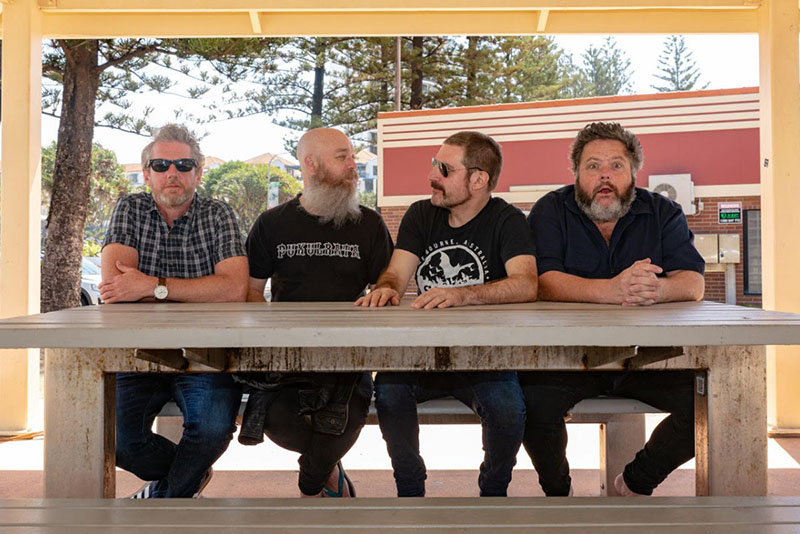 Those Meanies boys.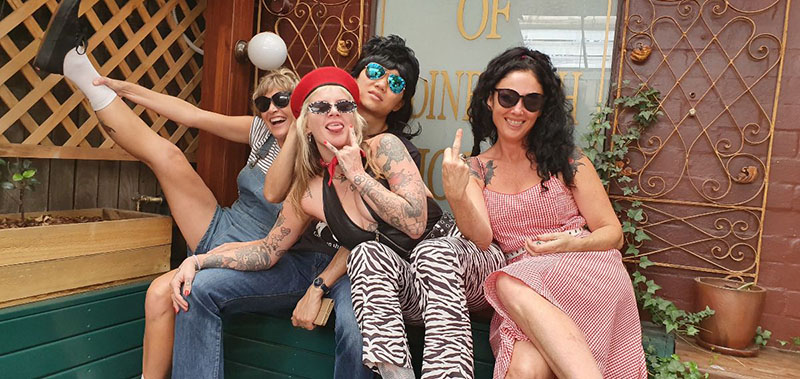 Those Dicklord girls.
As Covid lockdowns continue to wreak more havoc than Wally Meanie at a wine tasting, The Meanies have to rejig a whole bunch more dates of their "Better Late Than Never Desperate Measures Tour". which was meant to start last month! The run now kicks off in regional Victoria in a couple of weeks, and then breaks until October, when it picks up in Adelaide, and continues through November. What hasn't changed is that DickLord is the main support on all shows, bar Geelong.
The Meanies
"Better Late Than Never Desperate Measures Tour"
All shows with Dicklord except *
JULY
16 - Barwon Club, Geelong* + Poppin Mommas + Eyeroll
23 - The Eastern, Ballarat + The Dawdlers
24 - Railway Hotel Macedon + Persecution Blues
OCT
16 - Jive, Adelaide + Cull The Band
22 - The Tote, Melb + Persecution Blues + Cheeky Geezers
23 - The Tote, Melb + Super American Eagle + Sidesplitter
NOV
12 - The Zoo, Brisbane
17 - The Basement, Canberra + Charlotte & the Harlots
18 - Lansdowne, Sydney + Blitz Babiez -
19 - Narrabeen RSL + Tshitaki
20 - Cambridge Hotel, Newcastle + I Hate People
21 - La La La's, Wollongong + Ape Rib
Tags: australian tour, the meanies, dicklord