Details

By

The Barman

The Barman
New Radio Birdman line-up unveiled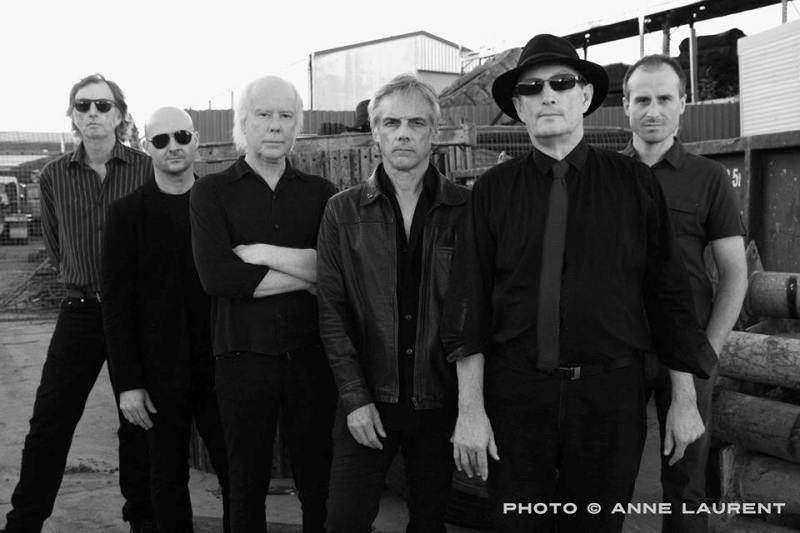 The re-tooled Radio Birdman (from left) is Jim Dickson, Dave Kettley, Rob Younger, Deniz Tek, Pip Hoyle and Nik Rieth.
Radio Birdman has announced the line-up for its October-November Australian tour with Nik Rieth drumming and Dave Kettley of the New Christs on guitar.
.
Rieth, the former Celibate Rifles and briefly Visitors member, was behind the traps for a handful of Birdman shows in 2006.
Kettley is a long-standing member of the New Christs and played a one-off gig in Tek and Younger, the band assembled for the Dig It Up! festival in Sydney in 2012.
They will join original members Rob Younger, Deniz Tek and Pip Hoyle, and longstanding bassist Jim Dickson. Longtime guitarist Chris Masuak is a notable omission.