Details

By

The Barman

The Barman
The Delta Lions donate single proceeds to charity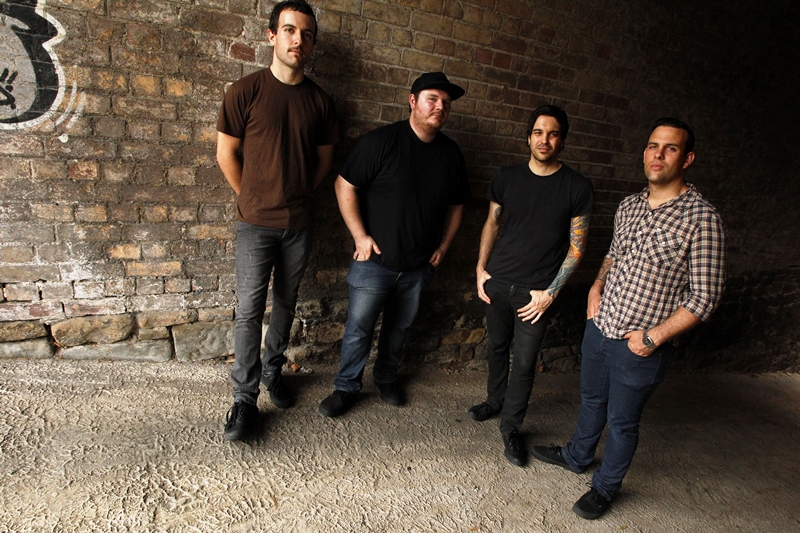 Newcastle band The Delta Lions have just released a brand new double A side single and are donating all the proceeds to the Indigenous Literacy Foundation. "Smoke Bombs" b/w "Mac & Laura" is up for grabs digitally at $A2 for both songs. It's also available as a vinyl seven-incher and is the band's first recording in two years.

Set up in 2011, the Indigenous Literacy Foundation is a not-for-profit charity without government or major corporate funding. It aims to raise literacy levels and improve the lives and opportunities of Indigenous children living in remote and isolated regions.

Delta Lions are touring buddies of Leadfinger and one of the best blues-rock bands to emerge from Newcastle in recent years. Details or how to buy the single are available via the links below.