Who'll Bring the Rain? Endless Boogie.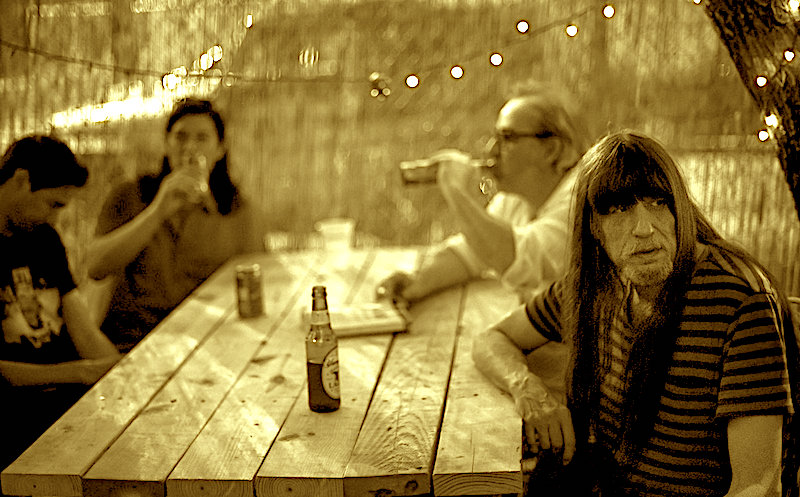 The much-anticipated return of Endless Boogie and the Australian debut of Howlin' Rain will happen, and has now been moved from April to late October and early November.
Both bands will be appearing at the rescheduled Boogie festival (October 30-November 1) in rural Victoria and at the same East Coast venues they were originally booked into. All existing tickets will be honoured.
Endless Boogie & Howlin' Rain
OCT
29 - The Tote, Melbourne, Sydney
NOV
5 - Crowbar, Sydney
+ feedtime
Endless Boogie only
6 - Black Bear Lodge, Brisbane
7 - Eltham Hotel, NSW
Tags: australian tour, endless boogie, howlin' rain