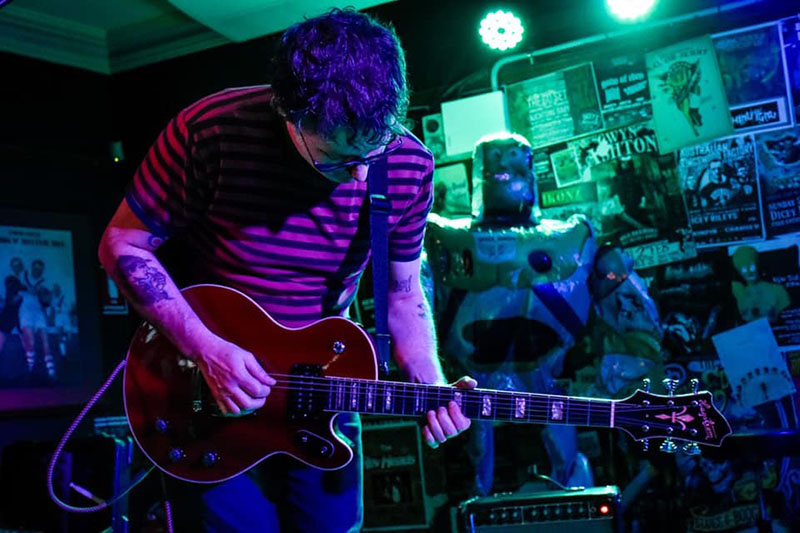 Chris Newwton in The Smart Folk. Corrie Ancone photo .
10 great Australian indie singles from 2021 you may not have heard…yet
By Chris Newton – guitarist/vocalist from The Smart Folk, and The Lost Husky; and bassist from Tigers At The Edge Of Time.
Like many fellow musos, in 2021 after getting out of the gates early in what proved to be a false start race that lockdown soon put sternly to bed, I fell into the pit of songwriter's block for six months.
Thankfully, many bands – several of whom I'm privileged to call friends – didn't suffer the same fate.
Here's just ten independent 'singles' that have hit the online shelves this year, that give me (and hopefully you) hope for the musical future. In no particular order…