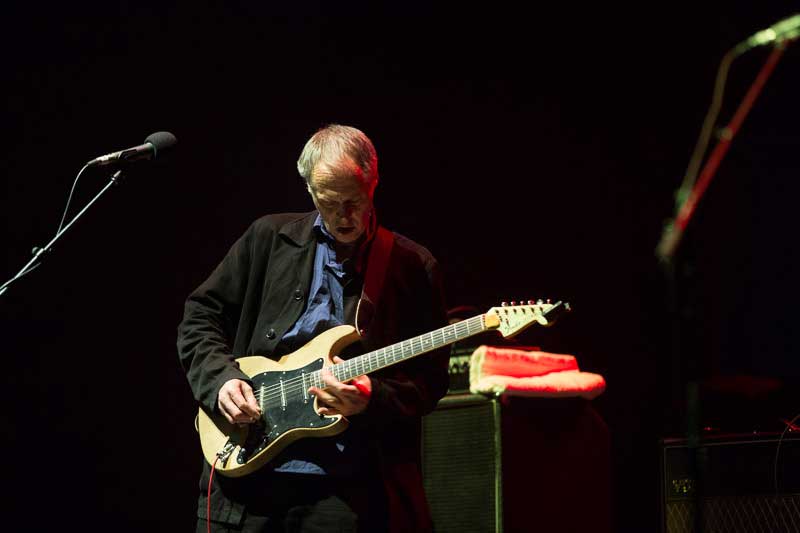 Tom Verlaine turns on Television.
The Palais & The Prince of Wales, St Kilda, Melbourne, October 26, 2013
I have a lot time for the All Tomorrows Parties as a festival, it is ultra-cool. Awesome vibe. In fact, my festival going was a dim memory since the late Nineties until the ATP Sydney Cockatoo Island of a few years ago. It a lineup of was The Saints, Rowland S. Howard and Bad Seeds. No brainer really, It was an awesome day. Nor, was it a no brainer to get down to Melbourne for another dose of ATP with a lineup that included Jesus Lizard, Television, Scientists, Breeders and the Roland S Howard tribute Pop Crimes.