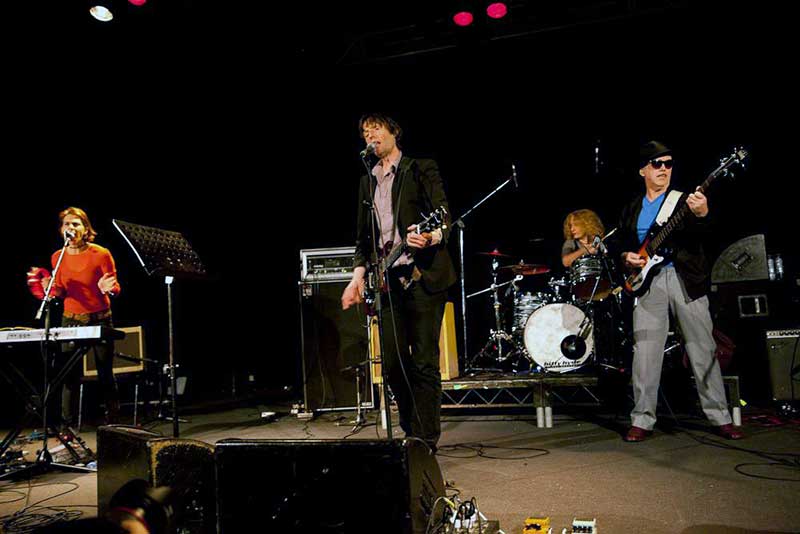 Harry Howard and The NDE at The Facory Floor. Lyndal Irons photo
Many years ago when Sydney was full of thriving, original music venues, Friday night for me was always a combination of either playing gigs or checking out new bands.
There was never a shortage. I grabbed my copy of "On the Street" on the Wednesday, eased into my chair and sat there with my red pen. After reading the odd review, I would scrawl and circle names of bands to see in the "What's On."
Every now then I would get to the Lansdowne, Evening Star, Hopetoun and many others and be happy with just finding a new band. Well, times change. Nothing remains the same. Seeing a new band is a rare night out these days.