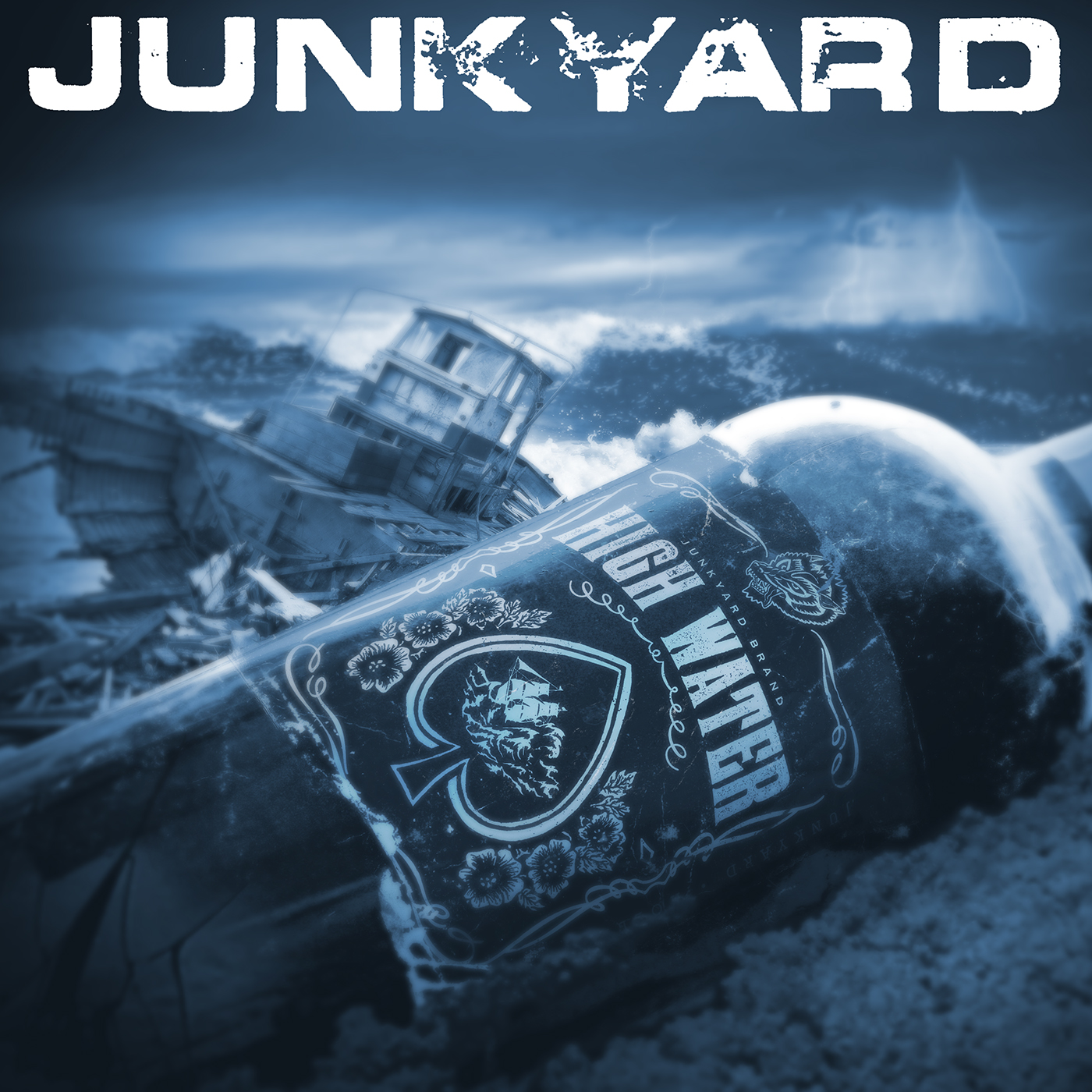 "Seems like yesterday, but it was long ago...."
JUNKYARD STILL GOT IT IN SPADES!

Back when I still thought Axl Rose was a could do no wrong, a rebel hero who had courageously escaped a hellish small-town disreputable dishwasher fate, not unlike my own, the misunderstood, fucking innocent, ginger haired, rural Mike Monroe from the corn-fed Midwest, I recall him wearing an old school Junkyard t shirt in all those "Circus" and "Hit Parader" pinups I had taped all over the walls of my first shoebox bachelor apartment that the totally New Wave love of my young life had helped me paint purple.
I really thought I'd arrived! We had a promising basement-show punk band, in those days, but we still lived in a shitty, dumb, nothing to do, farm town straight out of the saddest Bob Seger songs. I never liked the bigoted, cross-eyed rednecks at the veterans halls, the musclebound, bullying suburban jocks in the Camaro's, the racist history teaching wrestling coaches, the sports-bar drunkards with the barbecue stains, the Izod shirted country-club conformists, nutty extremist church crazies, or dickhead fratboy cops. I never liked their bullshit hierarchy, kneejerk customs, hazing rituals, or boot camp drill sergeant, behavior modification tactics, not to mention, their senseless cruelty and complete lack of style.