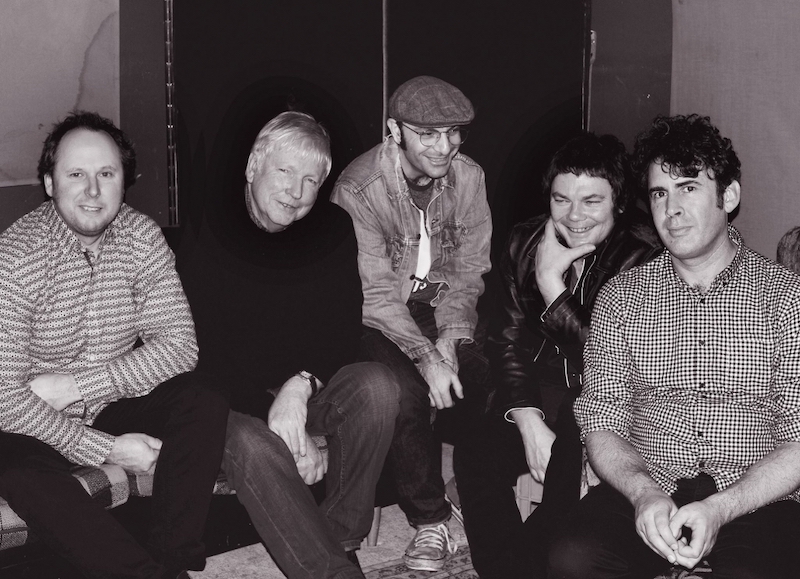 Australian cult power pop singer-songwriter John Dowler, best remembered for his groups Young Modern and the Zimmermen (and their classic 1985 single "Don't Go to Sydney"), is returning with a new album, "12 Stiches".
It's the second long-player for John Dowler's Vanity Project. and comprises 10 new band originals, a Brian Wilson tune and an interpretation of Split Enz's "Time for A Change". 


Half A Cow is releasing "12 Stitches" digitally and on CD on May 1 and it's preceded by an EP, "A Certain Reputation". It features the first single "Billy's Pizza" and three non-album tracks - new versions of Spare Change's acerbic and artful "Let's Get Rich Together" and the Zimmermen's chiming "Ordinary Man". Get it here.