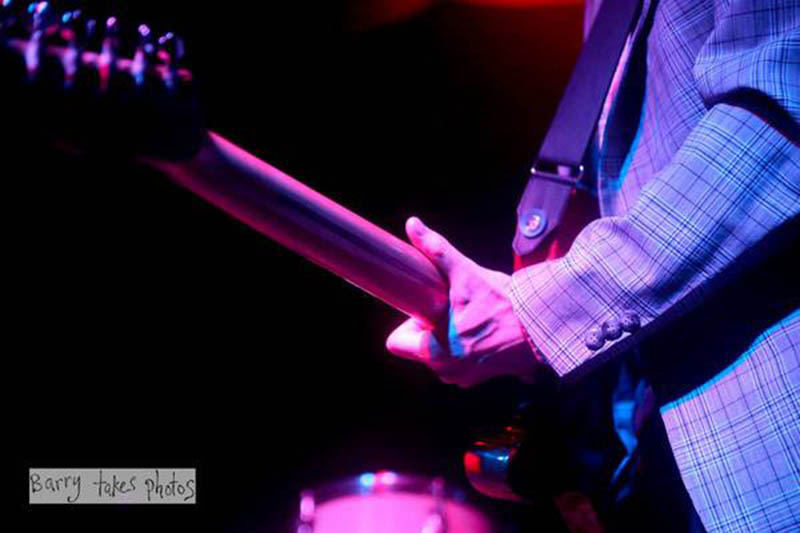 Credit: Barry C Douglas (Barry Takes Photos)
Zurich-based Henry Hugo has been in Melbourne for a few weeks, playing with a variety of Melbourne talent so glittering it fairly takes your breath away. I believe there might be a couple more gigs to come, so I suggest you get your hat and coat and wallet and get out the door right now.
Before I go on, I missed opening act the St Morris Sinners. I have heard endless good things about them and I must catch them soon. But it wasn't to be tonight.