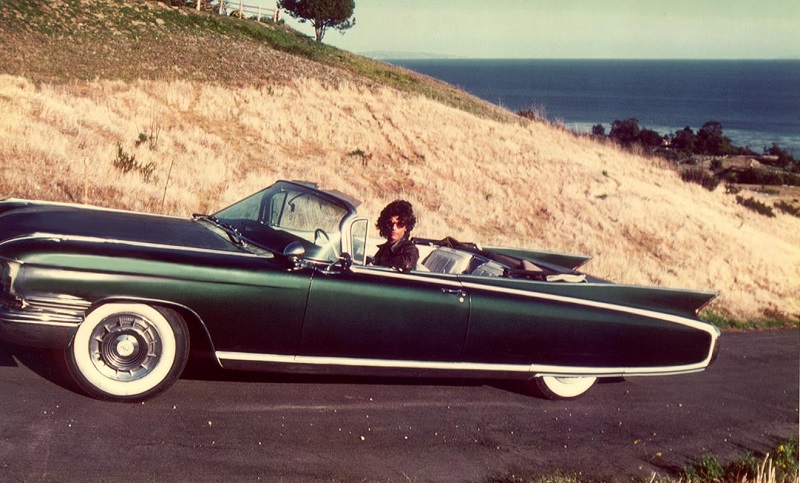 The Tale of Tornado Turner is a curious but intriguing piece of Stooges history. You're about to hear the story. First-hand.

Flashback to 1973. An increasingly bored and three-quarters strung-out Iggy and the Stooges are holed-up in a rented mansion in the Hollywood Hills, captives of their management company Mainman. "Raw Power" is out. For reasons best known to themselves, Mainman is booking no tours to promote it.
One reluctantly-arranged show (Ford Auditorium, Detroit, March 27) produces an ultimatum following a clash at an after-party between Manman supremo Tony Defries and guitarist James Williamson. The edict is: It's him or the band. Iggy sacks James. Enter a replacement, Warren Klein.