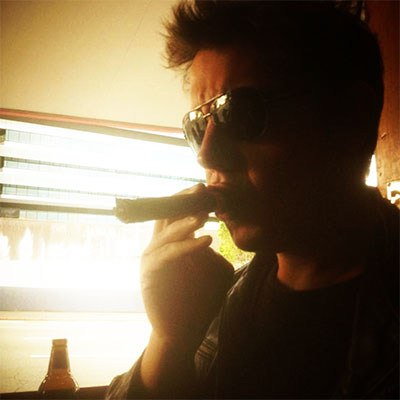 I don't follow hardly anything new anymore. I turned 30 this year so my opinion probably isn't as relevant as it used to be. But here we go anyway. Until next year, your friend, James S. Doyle.
10. Hall and Oates- "Timeless Classics" (compilation)
Where should we start? The Dune Rats? Violent Soho? Clowns? No, lets just skip the popular upper-middle class bro-rock of 2017 and go straight to the heart of rock n roll. Re-packaged compilations that come out just in time for Christmas $10 bins. 


If you are looking for a starting point for your Hall and Oates collection, this may as well be it. "Maneater" "You Make My dreams" "Rich Girl".. they are all here, plus deeper cuts such as "She's Gone" and "Sara Smile". A must for fans of Philly Grindcore.


9. The Afghan Whigs- In Spades (album)
I nearly forgot about this one. One of the rare cases of a band that goes away for a long time then somehow comes back better than they used to be. I would describe this album as "sad, yet gangsta AF" The internet says that this album has "generally favourble reviews" and I tend to agree with that also.