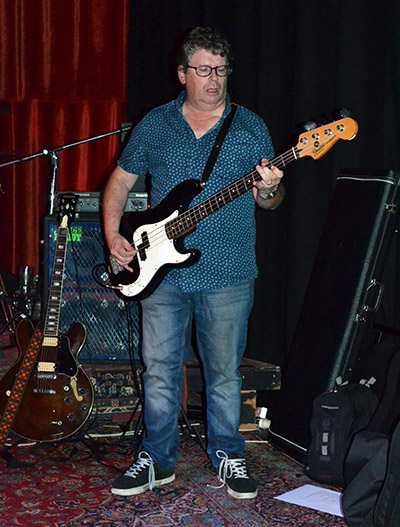 KC goes to more live shows than your mother goes to Tuppaware parties. Here's his Top Ten of Sydney gigs.
EVEN – NEWTOWN SOCIAL CLUB
A power pop fans dream and a very early "gig of the year" contender from the Fab Three. Supported by the wonderful On and Ons and Soul Movers on a stinker of a summer EVENing. Is it heresy to say I like them and their songs so much more than You Am I? I eagerly await the Christmas Even show at The Landsdowne on December 23.
THE APARTMENTS – THE FACTORY FLOOR
A wonderful set of sparse songs, full of emotion, not sentimental but heart tugging and soul searing. Spare and simple arrangements enhanced by nuanced and subtle musicianship of Peter Milton-Walsh's fellow musicians, including Amanda Brown.
DIED PRETTY – ENMORE THEATRE
Following on from two cracking shows in 2016, Ron Peno and co delivered another amazing set and they were the band of the night at Radio Birdman's big show. Brett Myers, what a guitarist.