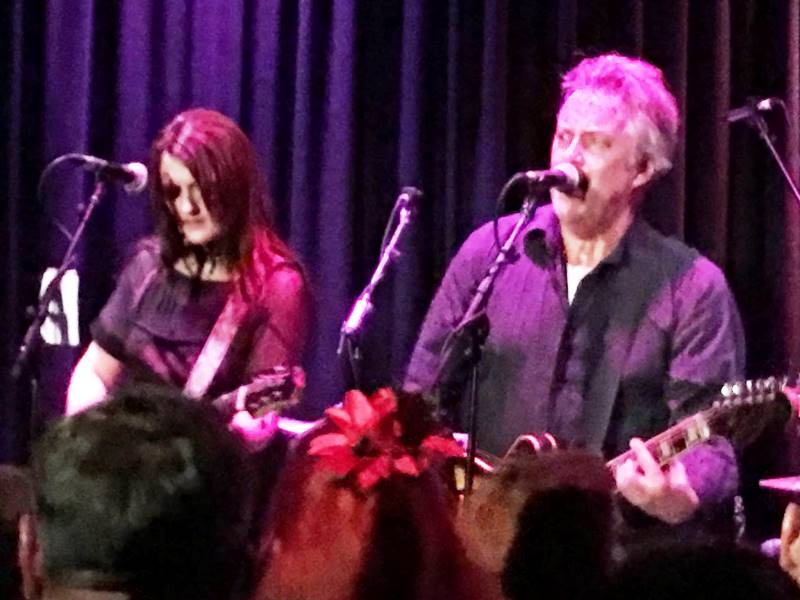 Simon Holmes with the reformed Hummingbirds at their sold-out Sydney show in 2016. Murray Bennett photo
Simon Holmes, member of influential Sydney fuzz-pop band The Hummingbirds, has passed away suddenly. His son, Milo C. St Clare-Holmes, made the announcement on his father's Facebook page yesterday.
His passing was marked by another brief message on The Hummingbirds' Facebook page: "Simon Holmes, beloved father, friend to countless and our band mate, passed away last week. Our hearts are broken." It prompted a massive outpouring of grief across social media.