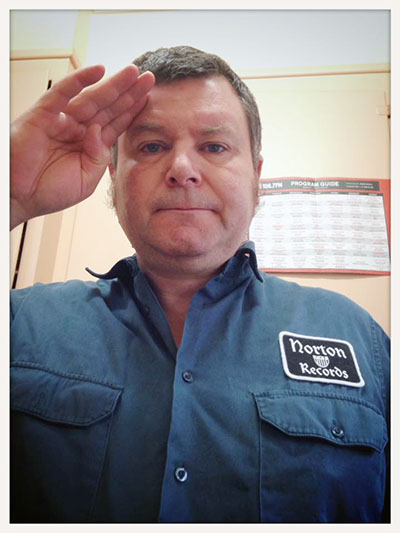 Top Ten, in alphabetical order:
Datura4 @ Cherry Bar, Melbourne:
Holy moly, what an amazing show!! Twin guitar action plus rock'n'roll swagger.
Golden Rail -"Electric Trails From Nowhere" album:
Sweet jangle pop, includes the hit single "Oh My".
Grinding Eyes "self titled" album:
Hi-fi heavy psych, reminds me of Motocaster.
Los Tones - "What Happened" album:
I love the haunting-garage sound of this record.