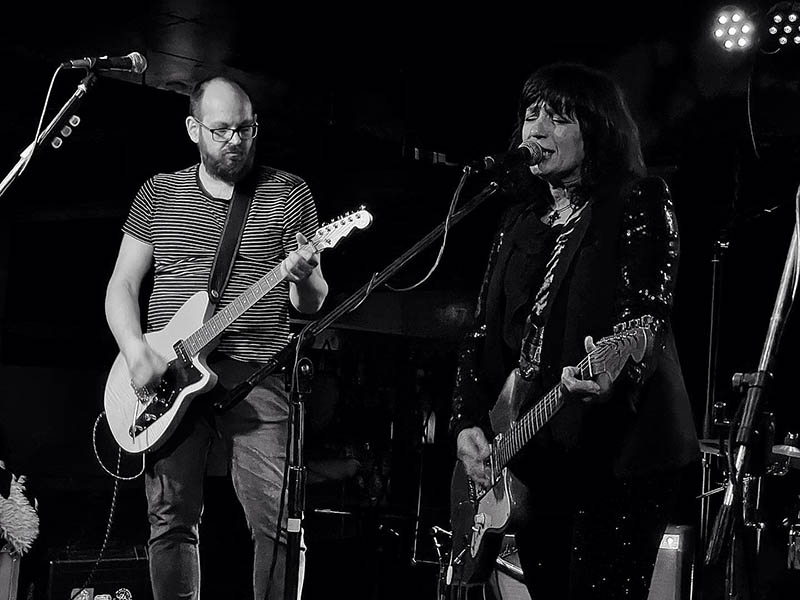 The night before the Woy Woy storm: Penny Ikinger at Marrickville Bowling Club.
After 150 days, the rain stopped. There was sunshine and it was a Sydney long weekend. Not sure how many built arks and were still floating along while I was driving north on the Pacific Highway to the coastal town of Woy Woy this sunny Sunday afternoon - on a tankful of $2.30 a litre petrol with just enough change to buy a chocolate milk.
The Link and Pin Café at Woy Woy has evolved into the coolest gig - and who would thought the birthplace of Spike Millikan would be a new home away from home for veterans of the Sydney Trade Union Club and Hopetoun Hotel?
And why not? It's a 90-minute trip by train, road or by ferry across water. It is an adventure that many Sydneysiders are taking to see that anyone from local metal bands, to alternative darlings to Chad Morgan. The venue even launched the new line-up of the Hard-Ons. There is a vibe here and it's run by hardcore music fans.