Details

By

Robert Brokenmouth

Robert Brokenmouth

Hits: 5427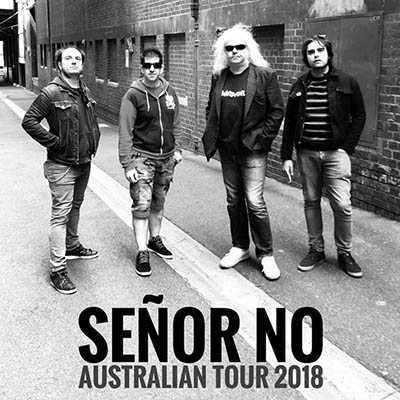 God bless those wonderful creative people who say: "Screw this boring world, I'm gonna do what I want to do". Because, when all is said and done, we won't be here forever, and if what you fancy makes other people dance and leap about like they've got uncool illnesses, so much the better.
Yeah, yeah, I know. Everyone who claims to love rock'n'roll has their own idea of what rock'n'roll is.
And, it's a suspicion of mine that a hell of a lot of rock'n'roll bands exist because no-one is playing the kind of rock'n'roll they want to hear (this may have been one of Kim Salmon's reasons for re-emerging with another Scientists in 1982).
Last week we saw The Animals, sharp and bright as a new nail, rejoicing in the simple power and beauty of the r'n'b explosion, and the determination to stay stable in a troubled world.
Details

By

Robert Brokenmouth

Robert Brokenmouth

Hits: 4331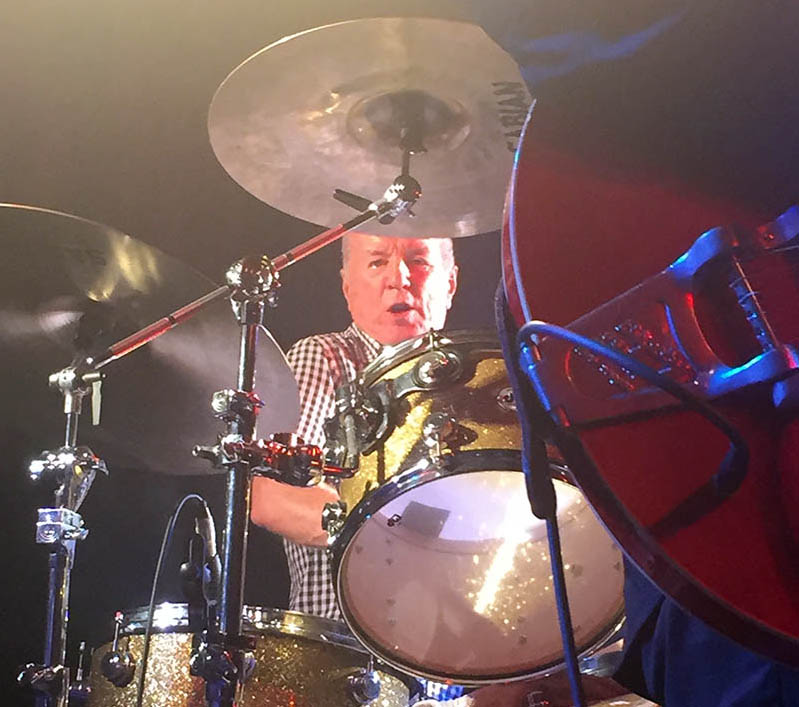 Original and current Animals drummer John Steel. Mandy Tzaras photo.
Can't take her anywhere. This writer's photographer pissed and moaned about the walk from the car to the venue in the usual female preposterous high heels, wibbling and wobbling all over the shop. That'll larn me, in future I'll drop her off outside before parking the car.
Anyway, Jello-On-Springs tipped most of her first glass of white all over me while we were chatting with a friend (I'm sure I deserved it) in The Gov's rather lovely Front Bar (they always have a band on there, so the locals and regulars have some live music if they're not interested in, say, Tweefolkies, The Smythes or Iggy and the Squeezevomits).
Details

By

Ronald Brown

Ronald Brown

Hits: 7107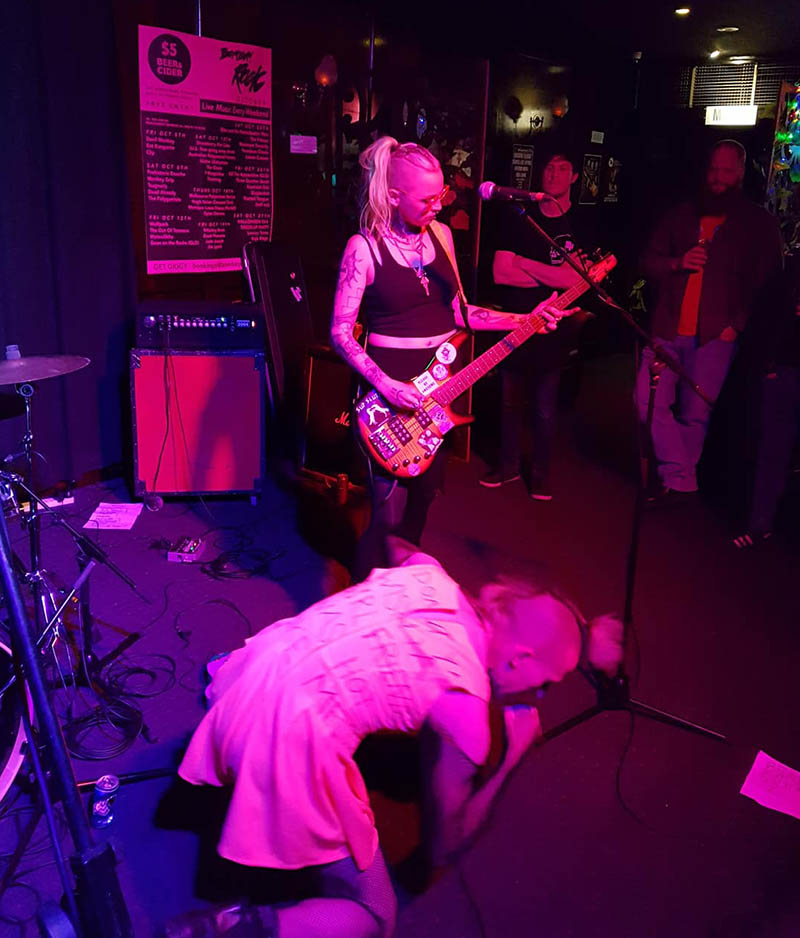 Ferocious Chode get down at Bombay Rock.
Hello I-94 bar users and abusers; it's been a while but I'm very pleased to let all you Melbourne punters out there know that the wonderful Bombay Rock (on Sydney Road in Brunswick) is back up and running as a venue.
The State of Victoria has championed the Australian underground music industry. Fuck, it is good to see Bombay Rock back. Run by Smash, the wonderful lady who also backs up playing bass and looking bad-arse with Ferocious Chode (more later), who has hand-picked all the venue's acts.
Then, there's the most friendly crew of bar staff - shit, they make you want to drink just that few more - and for the prices, this old pensioner can certainly do that. So folks, I highly recommend this fine place. And Smash, you are awesome.