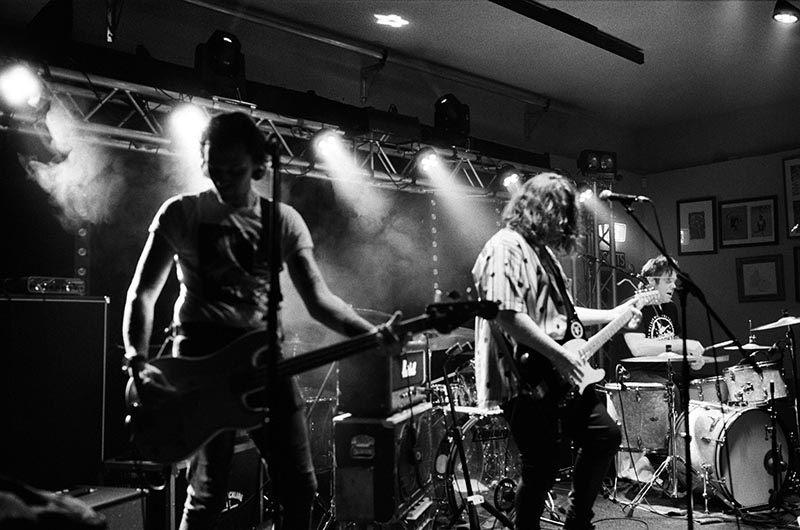 Veteran rock and roll force of nature James McCann is previewing his forthcoming Rob Younger-produced album with a fresh single, "Forces At Work", co-written with his late mate, Spencer P Jones.
Now going under the name JJ McCann Transmission, the Melbourne-based singer-guitarist will release the full-length "Hit With Love" on Cheersquad Records on September 15.
The new single and album are McCann's first new releases since he co-produced the acclaimed tribute to Spencer P Jones, "All The Way With SPJ", which included Chris Bailey of The Saints, Kid Congo, Adalita, Violent Femmes, Alejandro Escovedo, Jim Moginie of Midnight Oil and The Drones.
A 30-year veteran of the Australian rock'n'roll scene, McCann knows something about the brutal reality of the independent music scene. After cutting his teeth in the vibrant Perth music community, McCann moved to Sydney in the early 1990s where he joined the Hard-Ons spin-off outfit Nunchukka Superfly.
Details

By

The Barman

The Barman

Hits: 1396